Art for a Cause is my endeavor to improve the world around us through art and philanthropy. I am grateful for the individuals who have made it possible for me to continue to support this venture.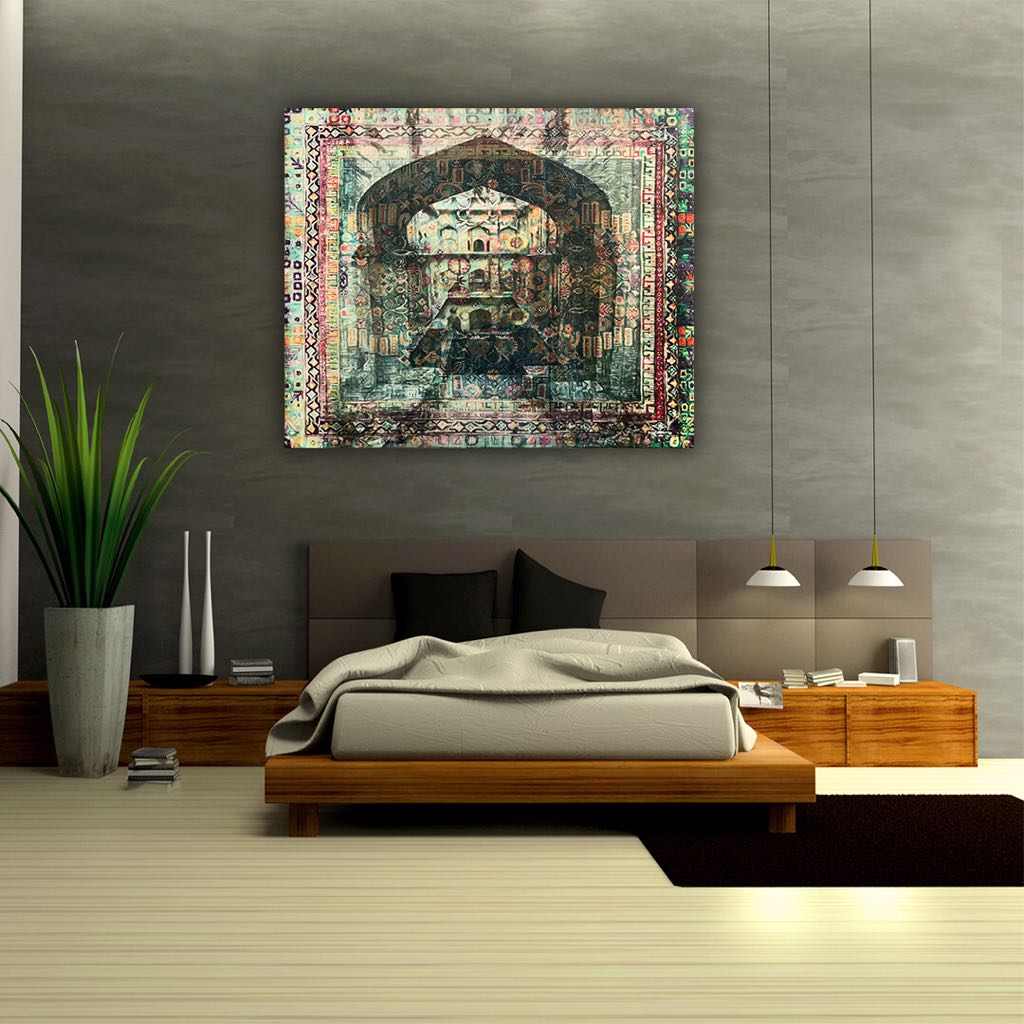 In 2012, I took a solo trip to the villages of India. I was mesmerized by the beauty and humility of simple, rural life. Our modern world can feel so superficial, but for the first time in a long time, I experienced raw, spiritual beauty.  Inspired, after a 10-year hiatus, I immediately picked up my sketchbook and started drawing. 
Eventually, after returning to New York, I created several pieces inspired by my visit. When I showed my friend, an art collector, he was amazed. After buying one on the spot, he urged me to make a collection. And when I did, all of the pieces sold!
I was over the moon, but something was missing. In life, I've always known I wanted to help people, but how was I doing that by selling art? My husband suggested I donate the sale proceeds to charity. And I thought back to the rural villages in India, which inspired my collection in the first place. I remembered their beauty, but I also remembered their lack of resources. Immediately, I contacted one of their local hospitals, using the net proceeds, donated a much-needed kidney dialysis machine.
And so, Art for a Cause was born. Since establishing my non-profit organization, I've been donating all net proceeds to various charities, and have never looked back since. 
Charities supported until now (through the works I've sold):